Hi there, Hope you're doing great! Welcome to my home page. While you're at it do have a look at my blog here and the list of my Best answers on Stack Overflow.
About Me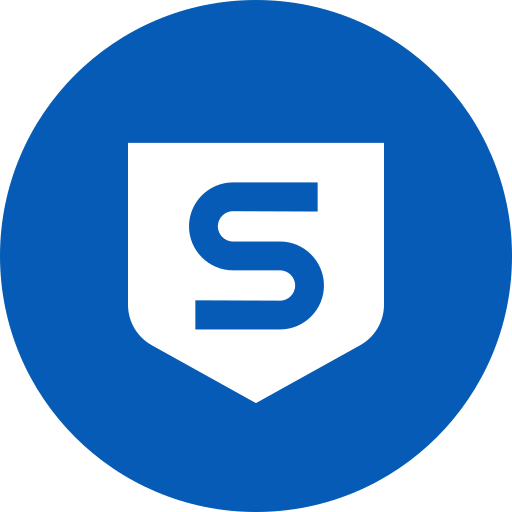 Sophos
Senior Software Engineer, From January 2022
---

Teradata
Cloud Systems Developer, January 2019-December 2021
---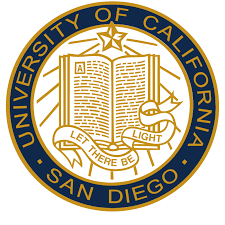 University of California, San Diego
M.S. (Computer Science), September 2017-December 2018
---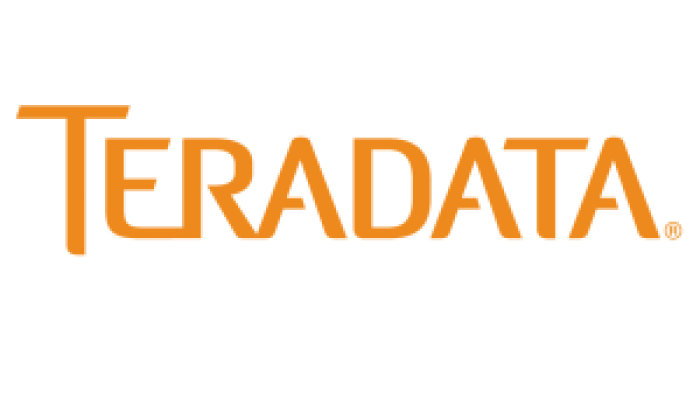 Teradata
Software Developer Intern, June 2018-September 2018
---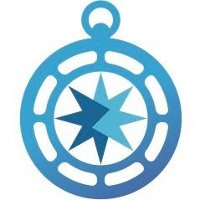 Endurance International Group
Software Developer, July 2016-September 2017
---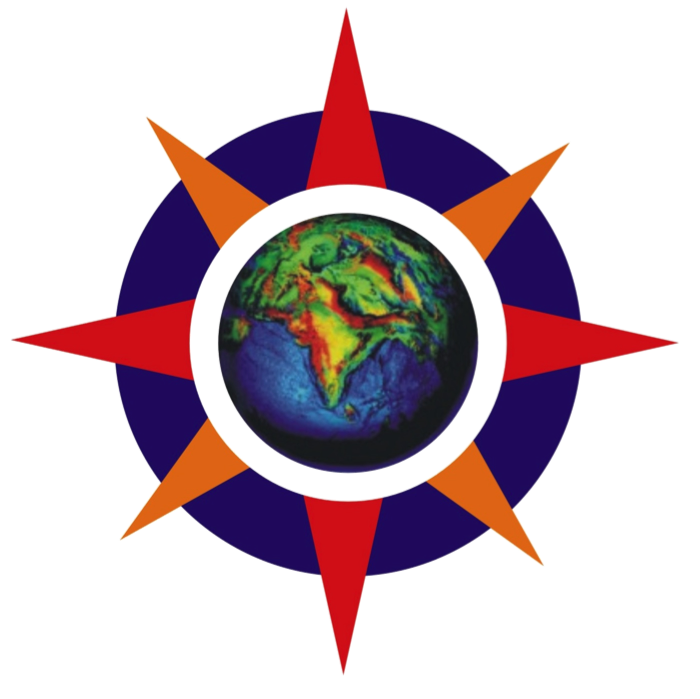 PES Institute of Technology
B.E. (Computer Science), July 2012-May 2016
---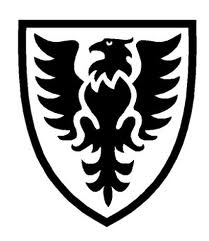 Dalhousie University
Visiting Researcher, May 2015-August 2015
---

Bishop Cotton Boys School
Schooling, July 1998 - May 2012
---
Interests
My main research interests include Data Analytics, Programming and Database Management Techniques. The new field of semantic computing interests me a lot.
My Technical expertise includes Java, Javascript and Python. I've also worked in C and R Languages. The main databases that I've used are PostGreSQL, MongoDB, AllegroGraph and Neo4j. I have worked with LaTeX for my paper presentations
Publications
Investigating the "Wisdom of Crowds" at Scale - ACM UIST 2015
Curating A Semantic Bibliographic Catalog - IEEE ICSC 2016
Application of Blooms Taxonomy in day-to-day Examinations - IEEE IACC 2016
Measurement of the Zone of Inhibition of an Antibiotic - IEEE IACC 2016
BookLOD - An Open Library Catalog as Semantic Data - LIPS 2016
Do read about these papers and also about all my current projects here.